Dedicated to Exceptional Property Management.

As property managers, we are conscientious, meticulous and proud of the hands-on service that has earned us great praise over the years.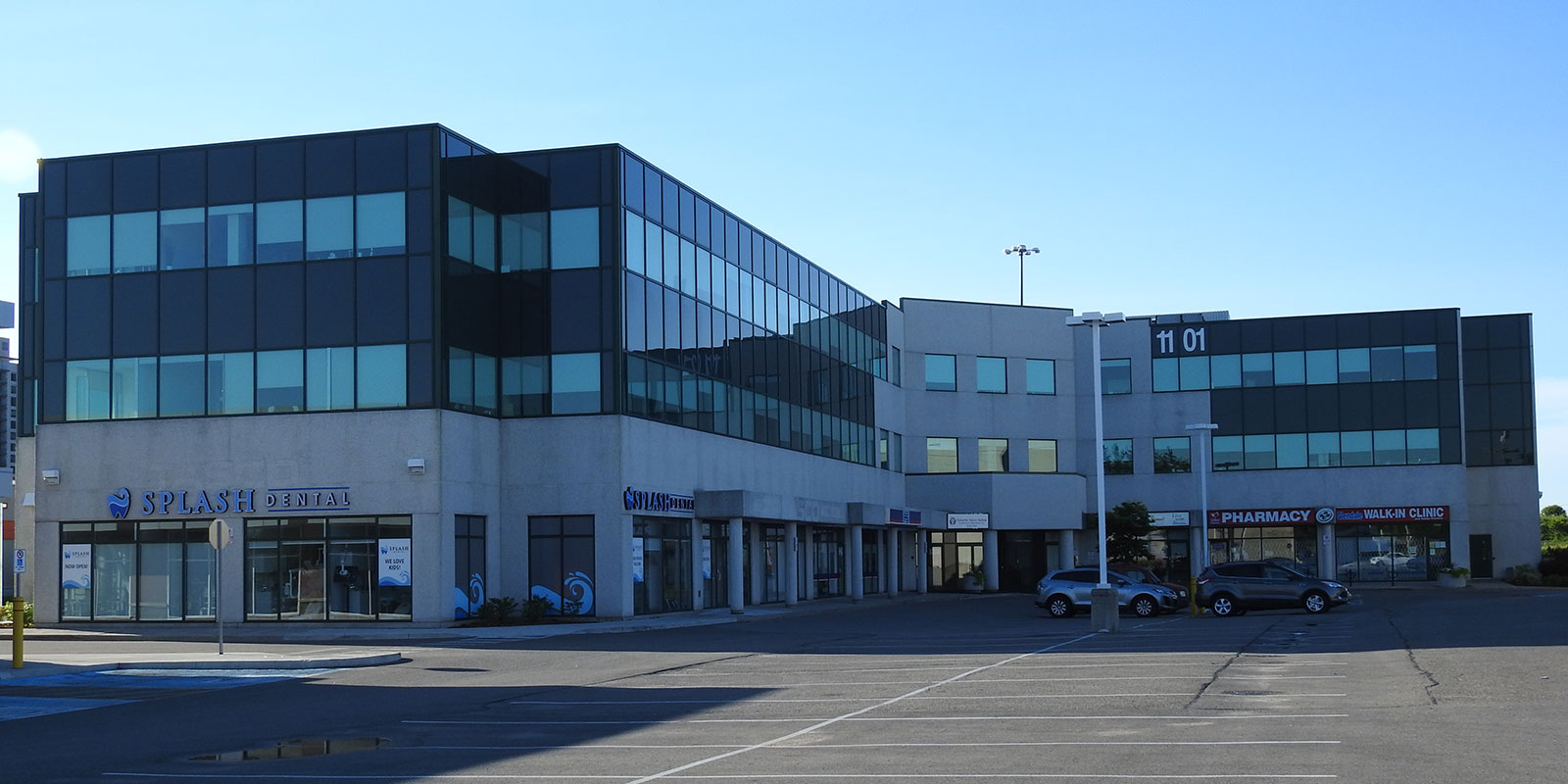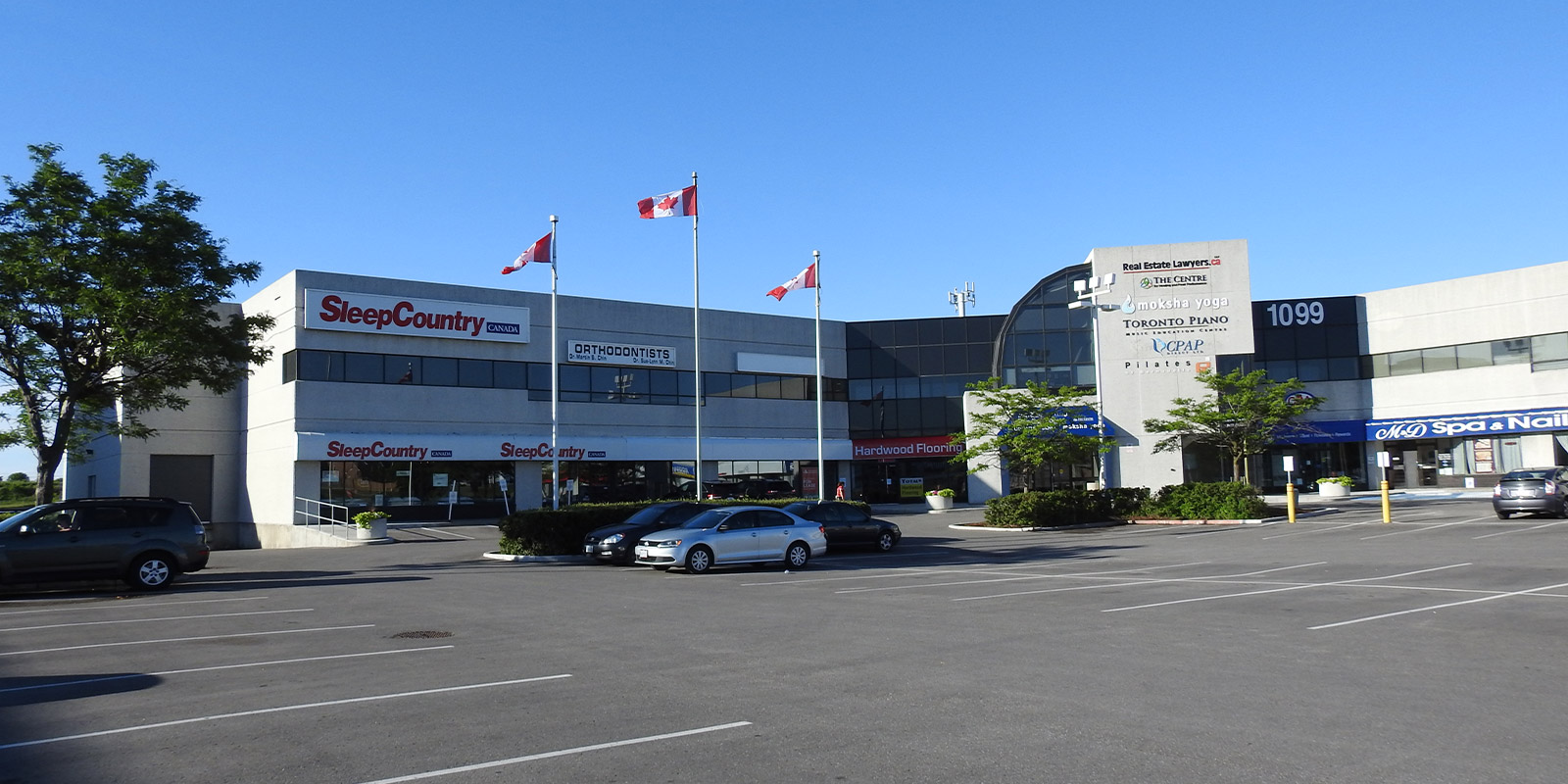 Our approach is driven by the firm belief that tenants should be free to focus 100% on their day-to-day operations without the distraction of issues relating to their premises.
Tenant Services
At Emix Ltd., we manage all of our holdings ourselves. A dedicated, full-time building staff resides at most properties, enabling us to react immediately to any unanticipated tenant needs. Our vested interest and total control give our tenants great peace of mind.
Third Party Property Management
Our approach to third party property management embraces the same diligent practices that we apply to our own properties. If you own a commercial, industrial or retail property in the GTA, leverage our extensive knowledge of detail reporting, project management and leasing to take care of your building. To discuss third party property management, please contact us.